Gender as a Discriminatory Indicator of Professional Success among Russian IT Freelancers
Keywords:
gender discrimination among developers, female freelancers, female developers, platform economy, gender discrimination in online labor market
Abstract
Despite a large number of studies on gender discrimination both in online labor markets and in the IT industry, there is a lack of comprehensive analysis of discrimination against women in the IT industry on the Russian online freelancing platforms. The study is an attempt to fill the gap using I.S. Kon's sociological approach with a focus on the environment that causes prejudices (online freelancing platforms) and not the bearer of the prejudices. Based on the data extracted from a freelancing platform using web scraping the study proves that there is gender inequality among IT specialists in the Russian online freelancing platforms. Despite the dynamic development of the IT industry and remote work, female IT engineers are more likely to receive lower remuneration, poor reviews and lower ratings for the same work compared to their male counterparts. Due to low ratings, remuneration and fewer projects women are ranked lower in the organic search results. Discriminatory behavior by customers has a negative impact on women's position on the platform and reduces their chances to find another project: governed by search results customers are less likely to spot a female IT specialist as a potential contractor. To solve the problem and to promote their profiles women buy scores, indicate husband's name in the profile, often spend time on clients' training not specified in the requirements, overfulfill the plan against their own interests or even cut prices.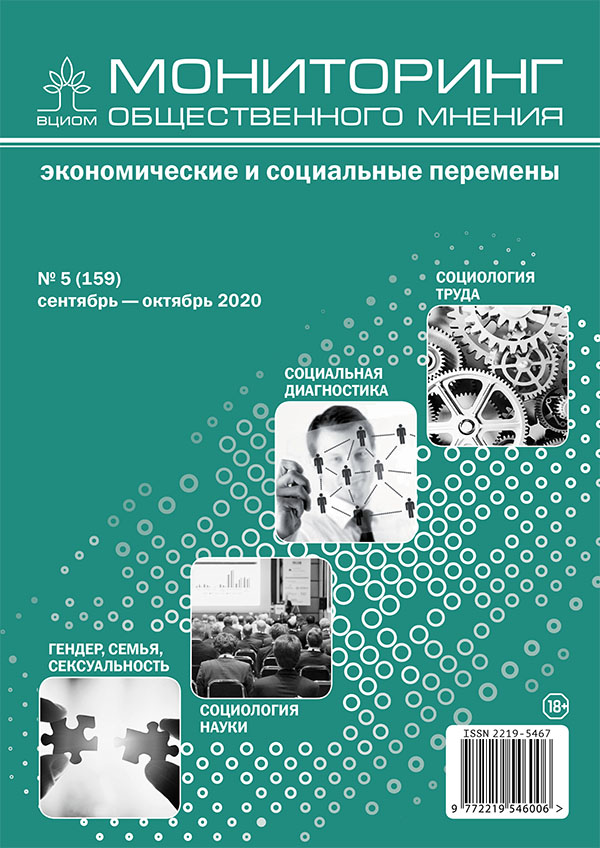 Section
SOCIOLOGY OF LABOR
Copyright (c) 2020 Monitoring of Public Opinion: Economic and Social Changes Journal (Public Opinion Monitoring) ISSN 2219-5467
This work is licensed under a Creative Commons Attribution-NonCommercial-ShareAlike 4.0 International License.